When the pandemic hit the US back in mid March, no one really knew what was going on. Some people still believe the virus is a hoax. Others know all too well this virus and COVID-19 are real.
Whether you believe everything that is going on or think the world is overreacting, I think everyone can agree 2020 has turned out to be a very stressful year. By the time April came around I decided to help bring a little positivity to the world by creating this FEEL GOOD FRIDAY series.
Beginning with Jarm Del Boccio's post on April 17th to Jennie Lou Harriman's post on July 31st, I hope this series has brought a smile to your face. Hopefully it has helped connect us all during a time when it feels like we are all alone in our fear and concern over an unknown future where so many people are struggling to adjust to a "new normal".
I will be continuing this series on my own for as long as I am able and invite other authors and friends who follow this blog to reach out to me if you have an uplifting post you would like to add to this series. Let's chat and see if we can continue to spread a little light of kindness and cheer during these grey times.
For now, I leave you with a few things that made me smile today…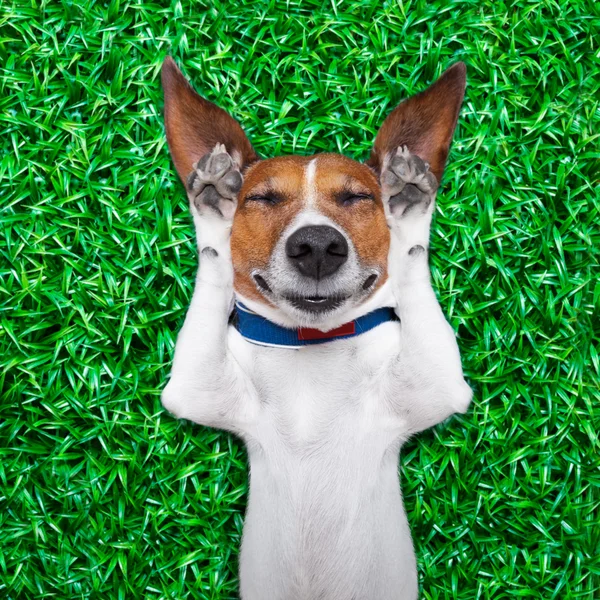 I hope you have a FEEL GOOD FRIDAY…and remember to SMILE!
+++++++++++
Amelia Earmouse travels back through time to uncover little known events. You may THINK you know your history, but wait until you see what Amelia uncovers in book three of HISTORY'S MYSTERIES.
Eleven-year-old Emma misses her father who's serving in Europe during World War II. He leaves behind a treasure box with six compartments to be opened during her birthday week. He also tells her to watch for the gris-gris while he is gone. Looking out for swamp creatures and dealing with wartime rationing is hard enough, but now there's a British refugee staying at the house! How will Emma enjoy her birthday and keep her decision to hunt the gris-gris a secret with a stranger following her around?
++++++++++++
Best-selling, award-winning author, Donna L Martin, has been writing since she was eight years old. She is a 4th Degree Black Belt in TaeKwonDo by day and a 'ninja' writer of flash fiction, children's picture books, chapter books, young adult novels and inspirational essays by night. Donna is a BOOK NOOK REVIEWS host providing the latest book reviews on all genres of children's books, and the host of WRITERLY WISDOM, a resource series for writers. Donna is a member of the Society of Children's Book Writers & Illustrators and Children's Book Insider. She is a lover of dark chocolate, going to the beach and adding to her growing book collection.